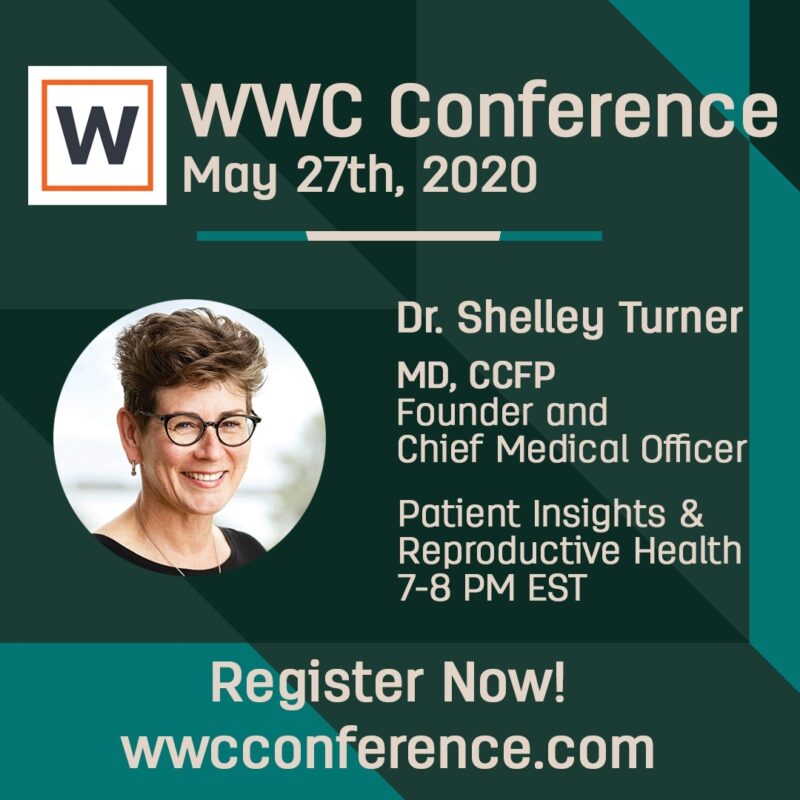 WWC Conference, May 27th
Our Founder and Chief Medical Officer, Dr. Shelley Turner, MD CCFP, will be speaking at the WWC Conference, May 27th at 7-8 PM EST, on Patient Insights & Reproductive Health.
The Womxn, Wellness & Cannabis Conference, known as WWC Conference is a free, virtual event celebrating the feminine cannabis experience.
Register Today!