Our Story
Ekosi Health was founded out of a recognized need to bring evidence-based and evidenced-informed cannabinoid therapy medical practices to underserved and rural populations.
With over 17,000 patient interactions and a growing patient database, Ekosi Health is considered a trailblazer in the medical cannabis community, specializing in the delivery of personalized cannabinoid therapies for harm reduction, deprescribing, mental health, diabetes, and more.
Our shared core values:
Integrity & Trust
Sustainability & Stability
Inclusion
Commitment to Community
Fostering Healthy, Long-Term Relationships
guide us in everything we do.
We presently work with many communities (rural, underserved and urban alike), to help build resilience in all those we serve. Ekosi in Cree means "this is good, this is the way forward."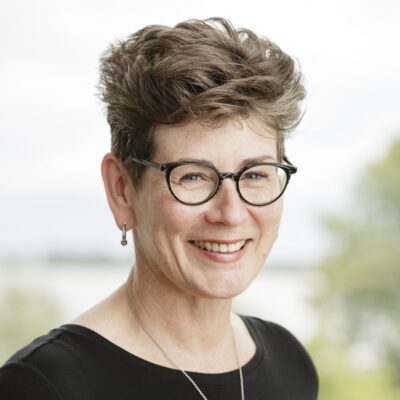 Dr. Shelley Turner,
MD, CCFP
Raised in Gimli, Manitoba and a proud member of the Pimicikamak First Nation in Cross Lake, MB, Dr. Turner is regarded as a trailblazer in the medical cannabis community, specializing in cannabinoid therapies for addiction, sleep…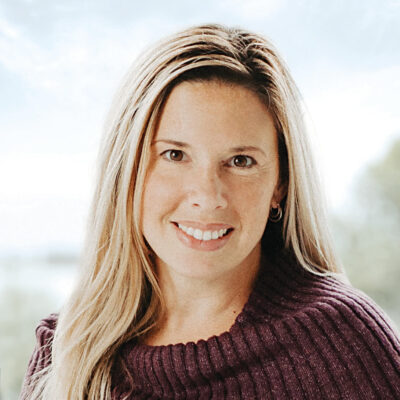 Dr. Jennifer Anderson,
MD, CCFP
A Metis Family Physician from Winnipeg, Manitoba, Dr. Anderson is a recognized and respected leader in the medical cannabis field. Her journey with medical cannabis began over five years ago when her then four year old…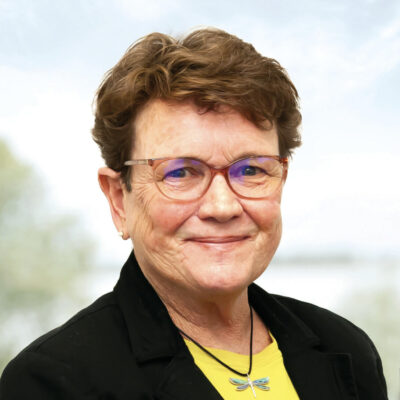 Dr. Michele Matter,
BSc (Med) Hons, MBChB, FCFP
Educated in South Africa, Dr. Matter has practiced medicine in Manitoba since 1993, serving the communities of Lynn Lake, Pukatwagan, Brochet, Lac Brochet, Tadoule Lake, Gimli, and Selkirk. She possesses expertise in comprehensive patient-based Family Medicine…