Ekosi (eh-goh-say) Health is a Canadian, Indigenous-owned leading provider of quality health care.
Ekosi Health was founded out of a recognized need to bring evidence-based and evidenced-informed cannabinoid therapy medical practices to underserved and rural populations. By maximizing cannabis research findings and strictly adhering to in-house developed best in class practices and procedures, Ekosi Health delivers innovative, personalized health care experiences, products and services to help individuals be their best possible selves. 
With over 17,000 patient interactions and a growing patient database, Ekosi Health is considered a trailblazer in the medical cannabis community, specializing in the delivery of personalized cannabinoid therapies for harm reduction, deprescribing, mental health, diabetes, and more.
Our shared core values:
Integrity & Trust
Sustainability & Stability
Inclusion
Commitment to Community
Fostering Healthy, Long-Term Relationships
guide us in everything we do.
We presently work with many communities (rural, underserved and urban alike), to help build resilience in all those we serve. Ekosi Health is committed to giving back to the communities and neighbourhoods it serves. In addition to the investments made together with community partners in the establishment of our physical presences, we will continue to contribute to the social, economic and cultural renewal of rural centres and Winnipeg by serving patient populations and employing persons who live in them.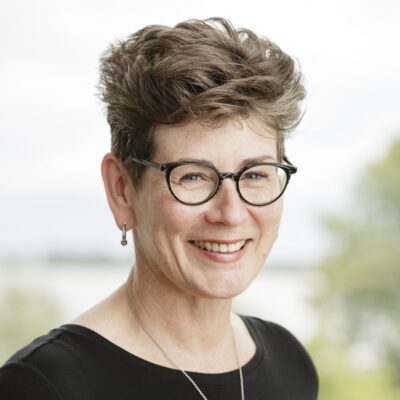 Dr. Shelley Turner,
MD, CCFP, FCFP
Raised in Gimli, Manitoba and a proud member of the Pimicikamak First Nation in Cross Lake, MB, Dr. Turner is regarded as a trailblazer in the medical cannabis community, specializing in cannabinoid therapies for addiction, sleep…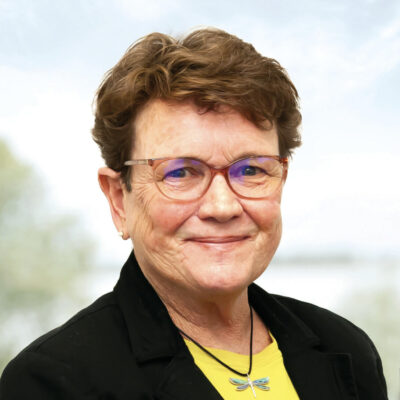 Dr. Michele Matter,
BSc (Med) Hons, MBChB, FCFP
Educated in South Africa, Dr. Matter has practiced medicine in Manitoba since 1993, serving the communities of Lynn Lake, Pukatwagan, Brochet, Lac Brochet, Tadoule Lake, Gimli, and Selkirk. She possesses expertise in comprehensive patient-based Family Medicine…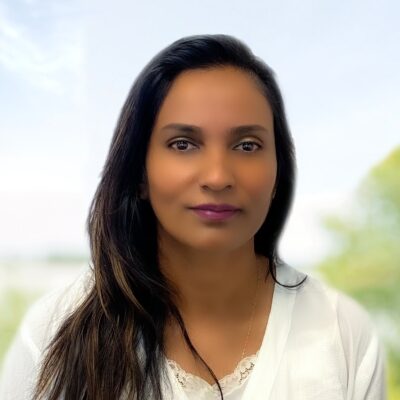 Dr. Indranie Unarain
An internationally trained physician, Dr. Unarain hails from Guyana where she ran her own general family medicine practice as well as served patients in hospital and emergency room settings. With a developed expertise in rural and…