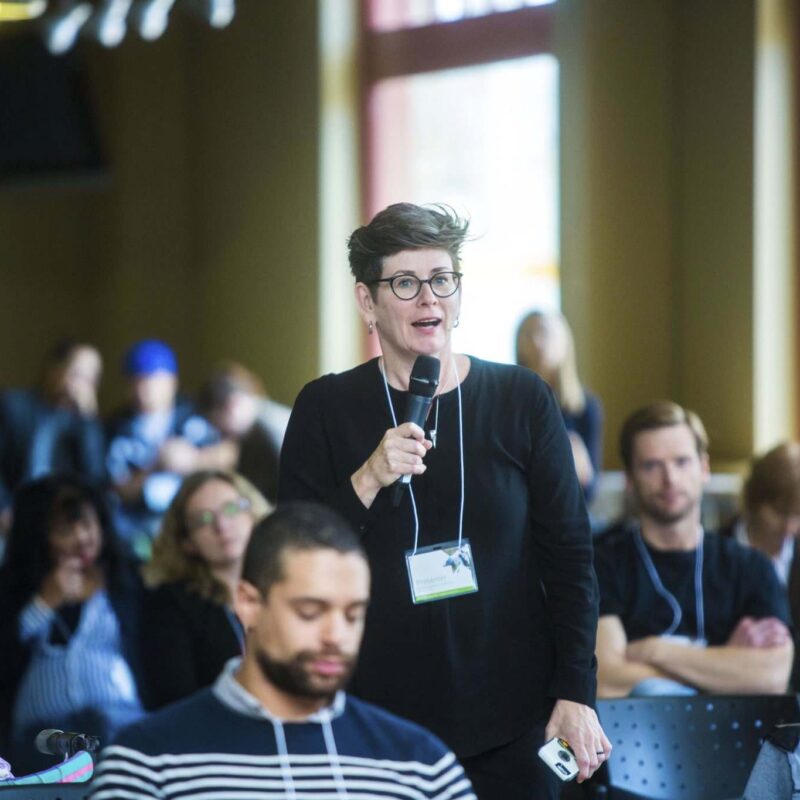 Hitting the books for Cannabis 101 – Winnipeg Free Press
Excerpt from article:
""Shelley Turner will be trying to close the education gap, as she leads the twice-weekly, six-week course. The physician, whose practice focuses on medical cannabis, said her students will learn the basics of "plant anatomy, biology, how it works in the body."
"We're looking at the medicinal qualities of cannabis. We're going to go through patient cases. We're going to look at the retail model as well, and the regulations associated with both of those structures, and then looking at (cultivation) as well," she said.
Students in the course "are looking at it like a stepping stone into the industry… We're having a lot of people look at, how can I get into the industry, how can I be a part of it?""